Personal Injury
If you are a victim of an accident and suffered an injury, your medical bills and other expenses can also become overwhelming. It is to your best interest to speak to a lawyer about your legal rights and options. An experienced and knowledgeable attorney can make all the difference in the success of your case. While our attorneys are equipped with the skill to handle negotiation and arbitration when appropriate, they also possess the litigation experience necessary to zealously protect your interests in court.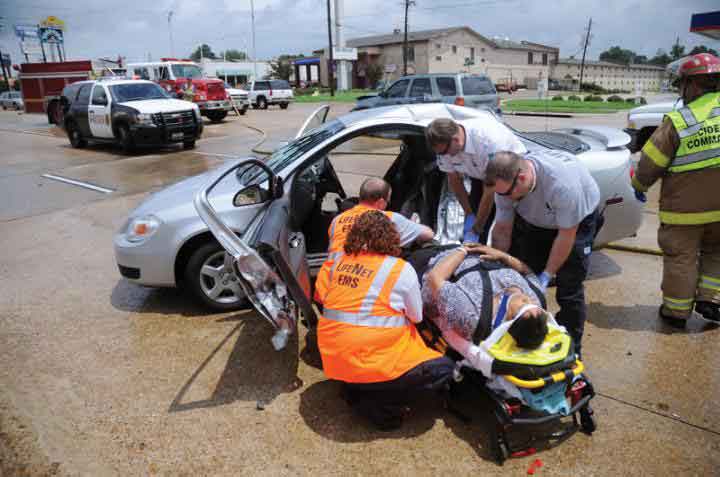 Our attorneys are experienced in cases involving:
Serious Personal Injuries in Car Accidents
Wrongful Death
Truck Accident
Train or Bus Accident
Aviation/Airline Disaster Accidents
Motorcycle Accident
General Business Litigation
Business disputes are routine and are a core competency of our firm. We push our cases hard and bring a sense of urgency to the resolution of each legal dispute. Our talented and experienced lawyers are devoted to protecting client interests, whether in the dismissal of meritless claims or in a fight for the highest damage award possible.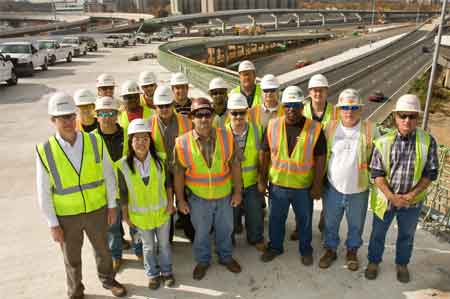 Our attorneys are experienced in cases involving:
Partnership Disputes
Breach of Contract Claims
Employment Law
Business Fraud and Misrepresentation
Other Business Litigation Matters
Family/Domestic
We will get you a Divorce in Fifteen (15) Days in uncontested cases.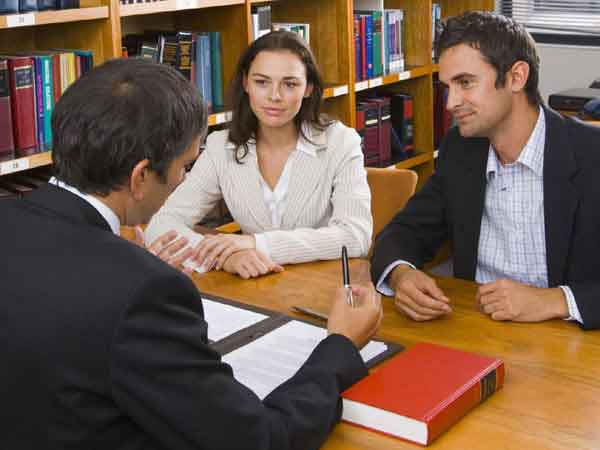 Our attorneys are experienced in cases involving:
Divorce: Contested and Uncontested
Child Custody
Spousal Support
Domestic Abuse